How about a Sierra meet-up in Australia?
Oh, wait, I forgot -- I live in the @r$e-end of the world, don't I.
We could do a re-enactment of King Graham's trek through the desert in KQ5. Go out to the Northern Territory, go to the desert, and find scorpions!
Now I wonder why there aren't any Sierra games set in Australia. We have plenty of monsters to slay. Scorpions, snakes, giant land-walking sharks, giant spiders, feral prime ministers, and
these lovely fellows...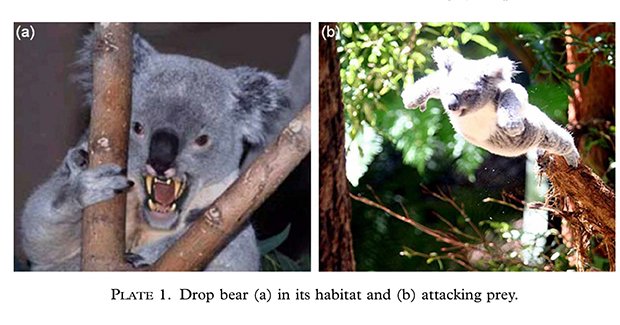 Come to Australia, you might accidentally have a good time